Patient Education
Educational material for patients and other information relating to Senderra.
Rheumatoid Arthritis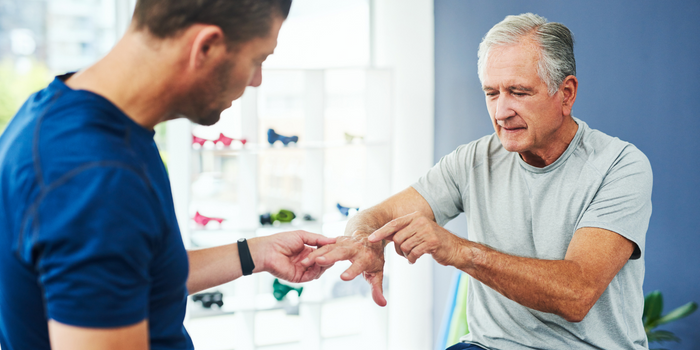 3 min read
One of the most common questions about arthritis: what's the difference between osteoarthritis and Rheumatoid arthritis?
Read More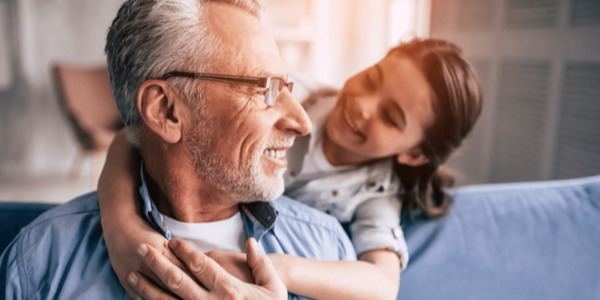 There are several causes of right shoulder pain. Learn what they are and when to see a doctor.
Read More