Gastroenterology
Specialty Pharmacy
Focused on the digestive system and its disorders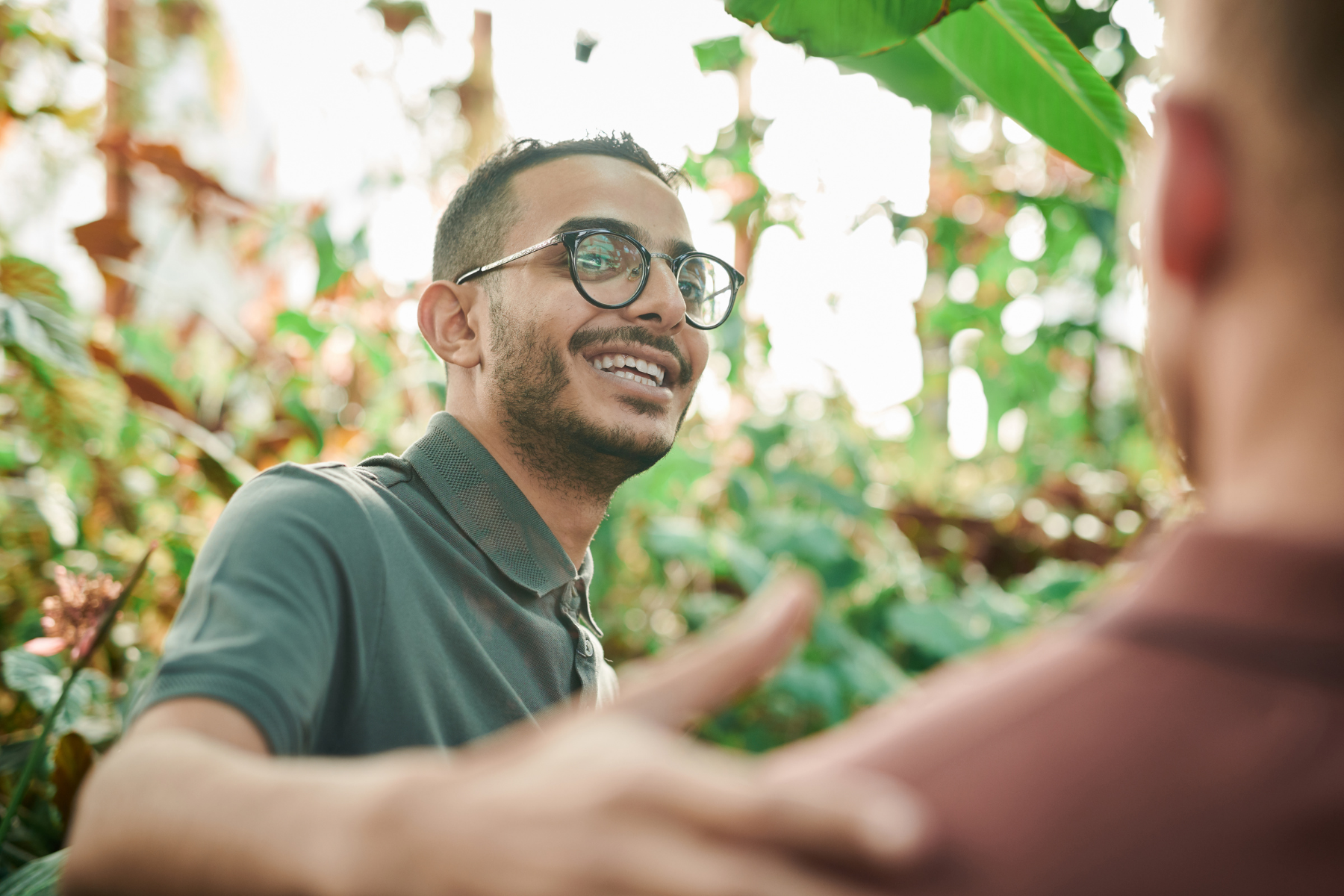 Let us make it easy
At Senderra, we put you first and foremost.
Senderra is a Specialty Pharmacy focused on assisting gastroenterology healthcare providers in treating a multitude of gastrointestinal conditions. We use our unique technology and applications to closely monitor patient response to therapy, medication adherence, and provide ongoing education.
Gastroenterology
The branch of medicine focused on the digestive system and its disorders.
This can include conditions of specific organs within the system, but may also relate to secondary illnesses that indirectly effect digestion and the absorption of nutrients.

Problems with digestion and nutrient absorption can be mechanical or function based. This means that issues in one part of the digestive tract can be affecting overall gut health, but that organ dysfunction or chronic illness may be impacting the symptoms that are expressed.
A number of different conditions or diseases can affect the digestive tract and have an impact on digestion:
As many as
70,000 new cases

of IBD are diagnosed
in the United States each year.
Many diseases are included under inflammatory bowel disease (IBD), with two of the most common being ulcerative colitis (UC) and Crohn's disease (CD).
Ulcerative colitis involves inflammation of the large intestine while Crohn's disease can cause inflammation in any part of the digestive tract. The exact cause of IBD is unknown. However, primary risk factors for ulcerative colitis and Crohn's disease include immune system dysfunction, genetics and age.


The typical age of onset for both UC and Crohn's disease is between 15 and 30 years old. Symptoms of IBD vary depending on the location and severity of inflammation, but may include diarrhea, bleeding ulcers, stomach pain, cramping and bloating.
Crohn's disease and ulcerative colitis can often require surgery to remove or repair damaged sections of the bowels or to remove obstructions. Early immunology treatment can help patients stay in remission. Therapeutic options depend upon the disease location, severity and complications.
Crohn's disease can be both painful and debilitating, and sometimes may lead to life-threatening complications. While there's no known cure for Crohn's disease, therapies can greatly reduce the impact of symptoms and even bring about long-term remission.
In general, the more of the colon that's affected, the worse the symptoms will be. In severe ulcerative colitis cases, people may experience diarrhea 10 to 20 times per day. The disease can also cause other problems such as joint pain, eye problems or liver disease. While it has no known cure, digestive health treatments can greatly reduce the impact of symptoms of the disease and even bring about long-term remission.
For some, Hepatitis C is an acute illness. However, for more than half of people who become infected, the virus is a chronic (long lasting) infection. People with chronic Hepatitis C often have no symptoms and don't feel sick. When symptoms do appear, they are often a sign of advanced liver disease. There is no vaccine for Hepatitis C, although, many are cured with treatments.
Gastroenterology at Senderra Specialty Pharmacy
At Senderra, we understand the difficulty associated with managing the complex treatment plans and medications required for gastroenterological conditions such as Crohn's and ulcerative colitis. While there is no cure, immunology medications are available to treat your symptoms and help reduce inflammation.

As a Gastroenterology-focused Specialty Pharmacy, our pharmacists are trained to supervise the prescribed drug therapies for Gastroenterology patients. They will also work closely with you to help maximize the benefits of your prescription medication regimen.

We are a specialty pharmacy focused on providing service of exceptional quality and aim for your prescription needs to be the least stressful part of your day.
We Handle Everything
(so you don't have to)
Specialty Services
You will talk to real, personable and experienced professionals who will not only reach out to you, but are available when you need.
Senderra has local representatives stationed in every state we serve.
We offer a comprehensive line of specialty medications and access to Limited Distribution Drugs.
Detailed monitoring and adherence tracking of prescribed therapies.
Access to Care
Fast approvals and pre-authorizations for therapies related to Gastroenterology.
Caring support from pharmacy and nursing professionals.
We handle benefit investigation and verification, and enrollment into copay assistance programs and funding support.
Free overnight delivery to your home is available in all 50 states with real-time medication shipment status.
Condition Education
Senderra provides educational materials explaining GI conditions and medications used to treat these conditions.
Senderra also offers additional important information regarding diets, mental health, coping and more.
Education and advocacy programs promoting therapy adherence and positive self-management.
Community outreach and support.