Quality Service You Can Trust
We strive to exceed top standards and provide the most reliable services for our patients, prescribers, and partners.
As a national specialty pharmacy, Senderra is accredited by the Utilization Review
Accreditation Commission (URAC) and Accreditation Commission for Health Care (ACHC).
URAC
Senderra was first accredited by URAC in 2014
For 25 years, URAC has been the independent leader in promoting health care quality through accreditation, education, and measurement. URAC offers a wide range of quality benchmarking products that reflect the latest changes in health care and provide a symbol of excellence for organizations to showcase their validated commitment to quality and accountability. URAC's evidence-based measures and standards are developed through inclusive engagement with a broad range of stakeholders committed to improving the quality of health care.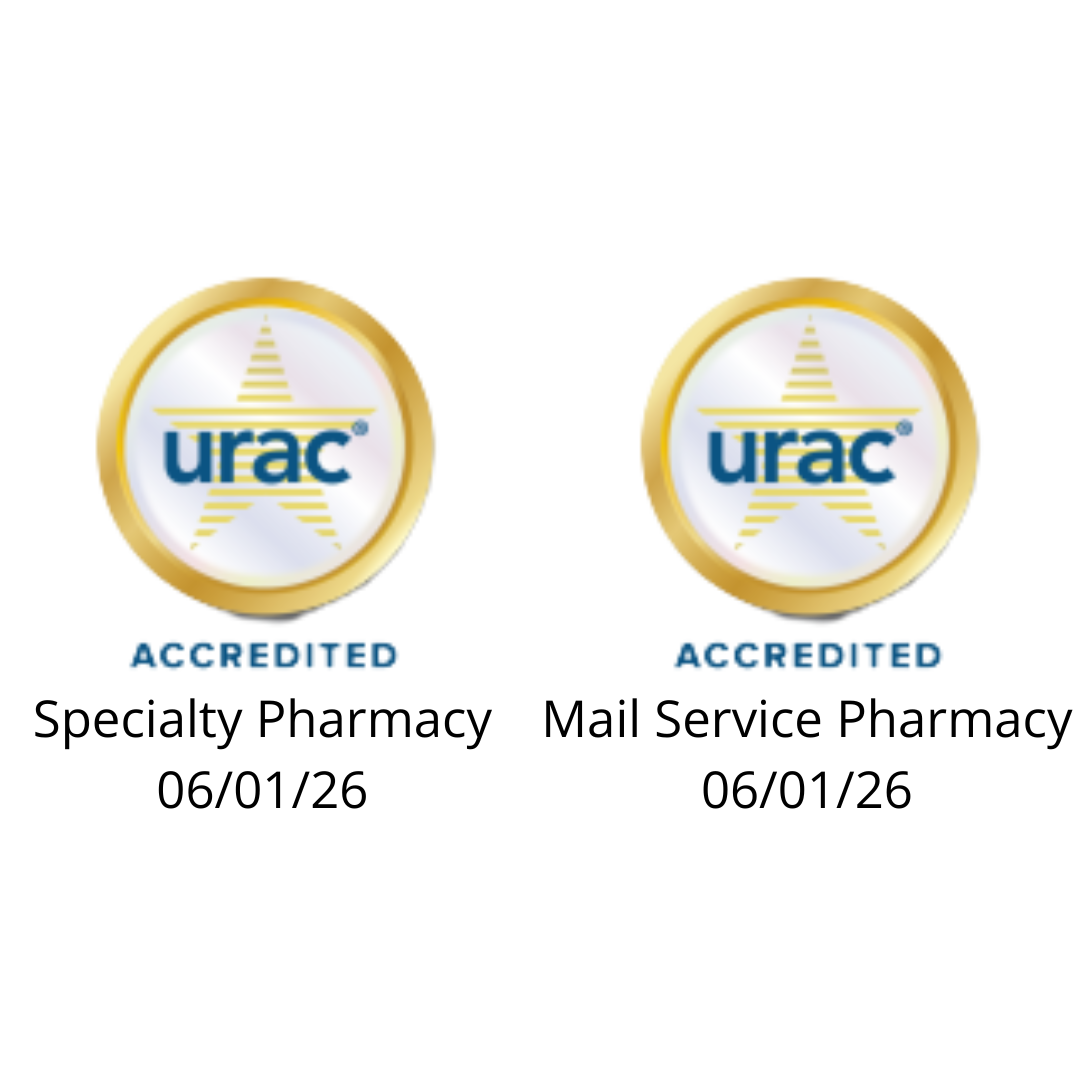 ACHC
Senderra was first accredited by ACHC in 2014
ACHC is an independent, private, not-for-profit corporation established in 1986. ACHC has gained respect and recognition as an accrediting organization uniquely committed to health care providers. The organization has adopted a participatory approach to standards development that actively solicits the input of those most knowledgeable about current approaches to care. The result is a set of practical standards that promotes quality services and ensures optimum care for the patient. The entire accreditation process is a collaborative, educational, and genuinely patient-focused approach.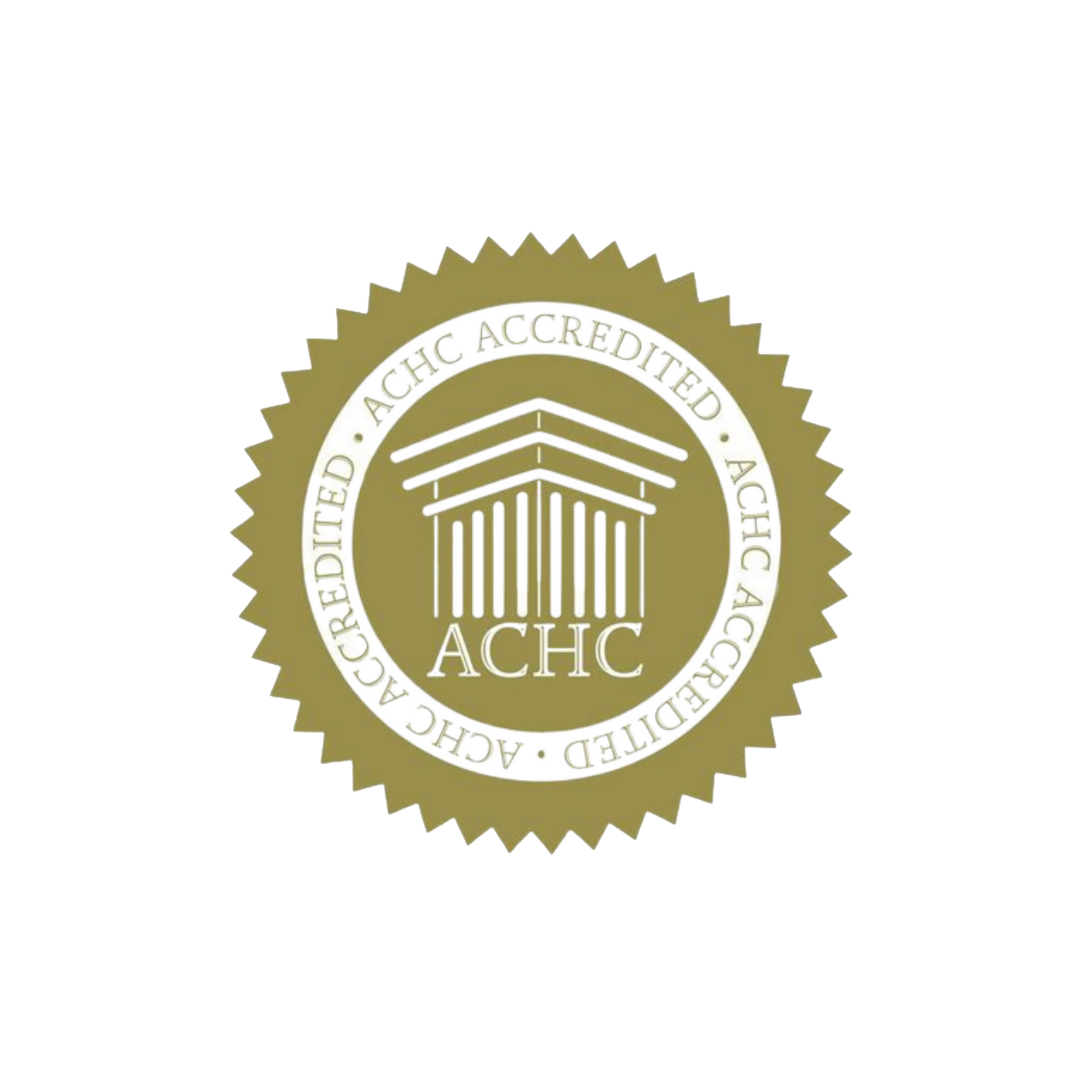 NABP
Senderra was first accredited by NABP in 2017
Digital Pharmacy Accreditation signifies to patients and payers that the pharmacy has an internet presence and that the pharmacy meets the highest standards of pharmacy care and complies with the licensing requirements of its state and each state to which it practices pharmacy. A Digital Pharmacy Accreditation seal lets patients know that they are on a safe site. This accreditation proudly displays our ongoing commitment to providing quality healthcare and safe pharmacy practices over the internet.