Why Senderra?
We understand that as a Prescriber, your job is increasingly driven by administration. We're here to help change that, so that you can focus on what matters – Patient care.
Meet Dr. Fleischmann: Doctors like Dr. Fleischmann rely on Senderra to make his Patients' lives and his medical assistants' job easier.
What can Senderra do for me?
Let us support you by reducing paperwork, calls, and headaches. Instead, receive assistance to streamline communication, maximize time, and lighten your workload.
At Senderra, all our prescriber services boil down to the four key areas of difference below.
Embracing a Nurse-driven Model
When it comes to facilitating the specialty medication prescription process, Senderra understands the level of administration and coordination it takes on your end to make it happen.
We embrace your process, and will coordinate with you in the way that best fits the model of how your practice administers and handles specialty medication prescription fulfillment.
After all, if your process is not working for you, then your Patients' health, happiness and satisfaction are at risk.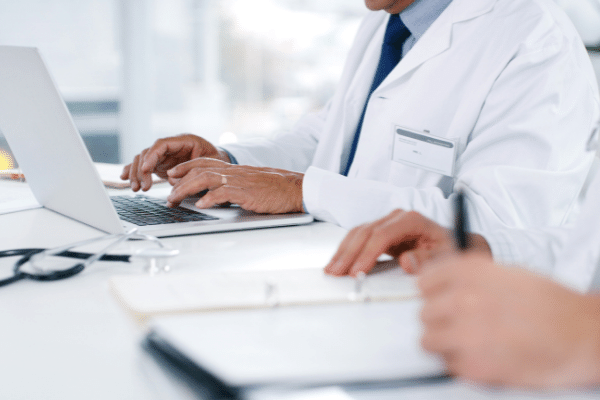 Meet Your Demands
You can count on Senderra. Others say it, but we can prove it.
Our specialty practice Prescriber partners rely on Senderra every day to lighten the burden of administration, saving them time, staffing costs, and frustration.
We have built a platform and corresponding protocols called CarePath (click here) that enables us to add a level of competency and consistency to meet your demands and the needs of your Patients.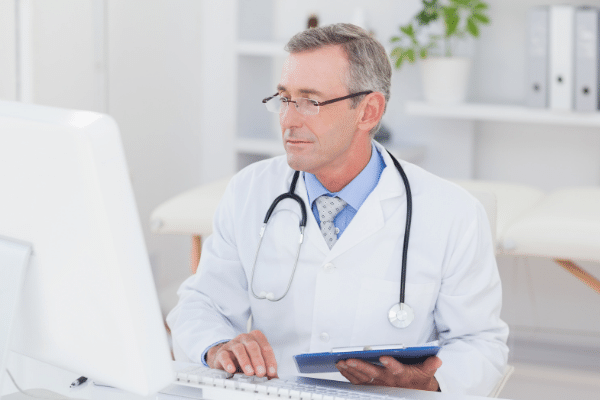 Freeing you to once again be caregivers
Once we prove ourselves to our specialty practice partners, Prescribers often find that they are again free to focus on who matters most–their Patients.
Each unique patient journey is coordinated and managed with proactive communication. We handle all the administrative tasks so you don't have to.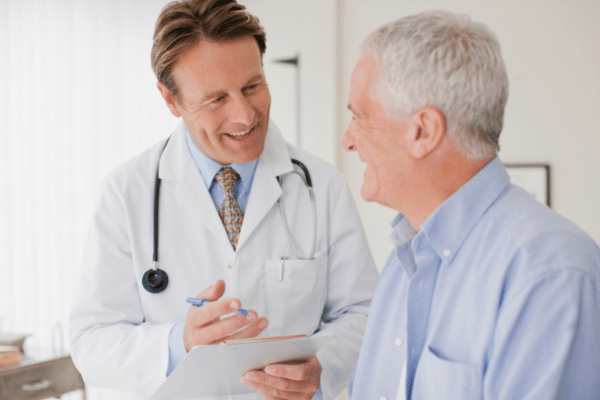 We're here for you - big enough, yet nimble
Senderra has been around since 2010, but in that time we have experienced tremendous growth as a direct result of the effectiveness of our people, technology, and processes.
Count on us to handle what you need, do what we say and deliver against your needs in the ways that matter most to you and your specialty practice.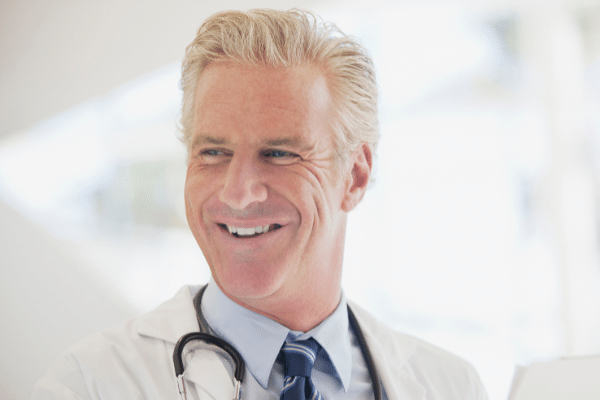 We use our unique technology and applications to closely monitor patients' responses to therapy, medication adherence and administer ongoing education.