Senderra is for
Specialty Pharmacy, Patients, Doctors, Pharma, Specialty RX, Nurses, CarePath, Prescribers, People, Financial Assistance, Learning, Patient Support, Prescriber Portal
At Senderra, patients are people
As a specialty pharmacy, Senderra provides faster communication, easier processes, and better support for your health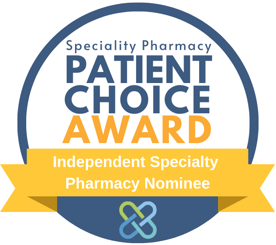 Senderra Specialty Pharmacy is here to make a difference.
Senderra continues to provide specialized care to Patients, service to Prescribers, certainty to Payers, and support to our Pharma partners.
Here's How Senderra Helps
Senderra Specialty Pharmacy is dedicated to supporting our patients, prescribers, pharma and payers. Click to learn more!
"
"They always call me in plenty of time to schedule the shipment for my medication. And if I'm traveling they will ship it to wherever I am."
Prescription Refills
Senderra refills your specialty medication prescription for you from the convenience of your home. We help with financial assistance and deliver to all 50 states. Receive care at the click of a button.
Senderra's Specialties
Senderra works with patients, doctors, and managed care providers to fulfill prescriptions for a number of medical conditions.
We also provide financial assistance and enhanced service programs to ensure the best care possible.
"They always call me in plenty of time to schedule the shipment for my medication. And if I'm traveling they will ship it to wherever I am."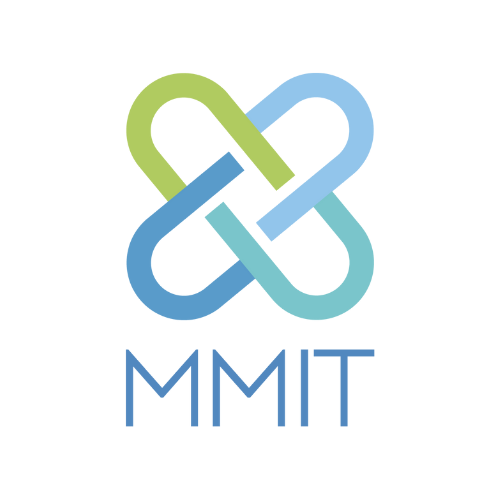 "They always check if I have any problems and how much I have left, so I will not run out before receiving my next order."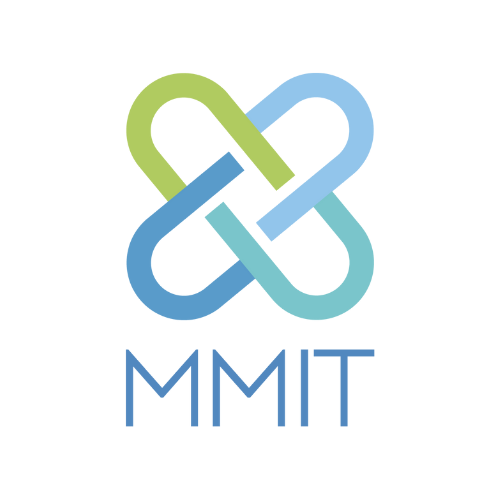 "I've had 4 different specialty pharmacies and sendarra is the best!! They have straightened out so many messes that other pharmacies have caused and continue to be the best!!"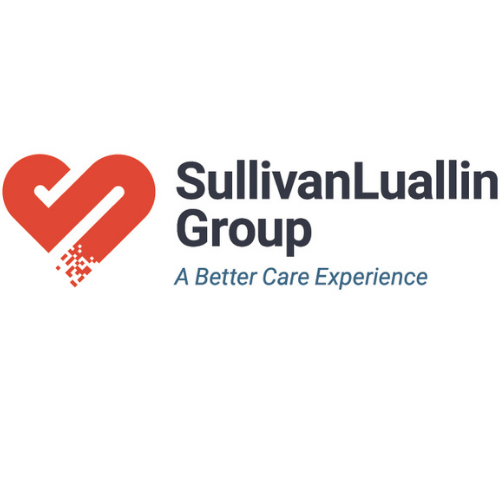 "I do no not call Senderra. They always call me to advise me of my prescription status and when I can expect delivery. This service is very much appreciated."
"Everything has been incredible, and so helpful. You have an amazing organization that has been overwhelmingly easy to work with. I am grateful that there is at least one aspect of living with this disease that has been pain free."