Patient Education
Educational material for patients and other information relating to Senderra.
Partners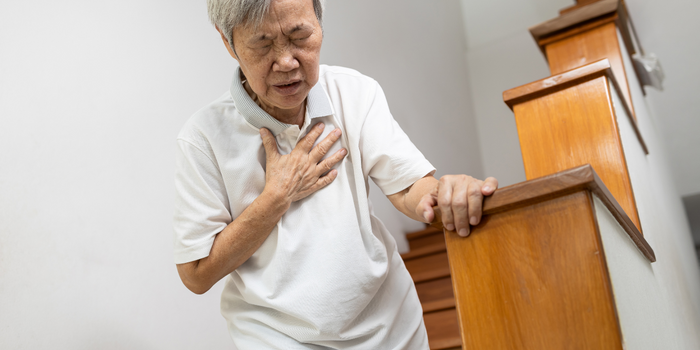 2 min read
Guillain Barre Syndrome (GBS) is a rare neurological disorder that affects the peripheral nervous system.
Read More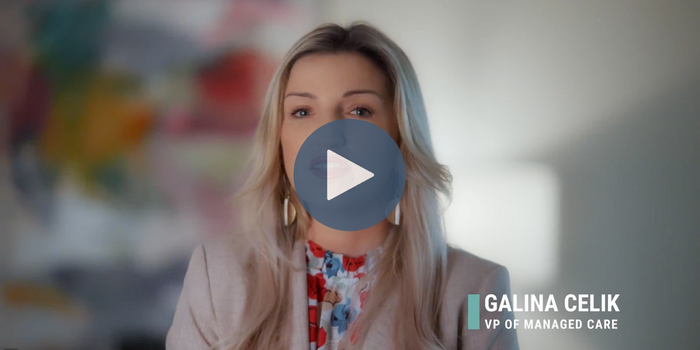 1 min read
Specialty medications are costly in comparison to regular medications prescribed by doctors. Most are wondering, what if the patient can't afford the...
Read More