Senderra Physician Portal
Senderra Specialty Pharmacy
A Prescribing Tool for Physicians
The Senderra Specialty Pharmacy Physician Portal, also known as CarePath, is a patient management and prescribing tool built specifically with the needs of physicians in mind.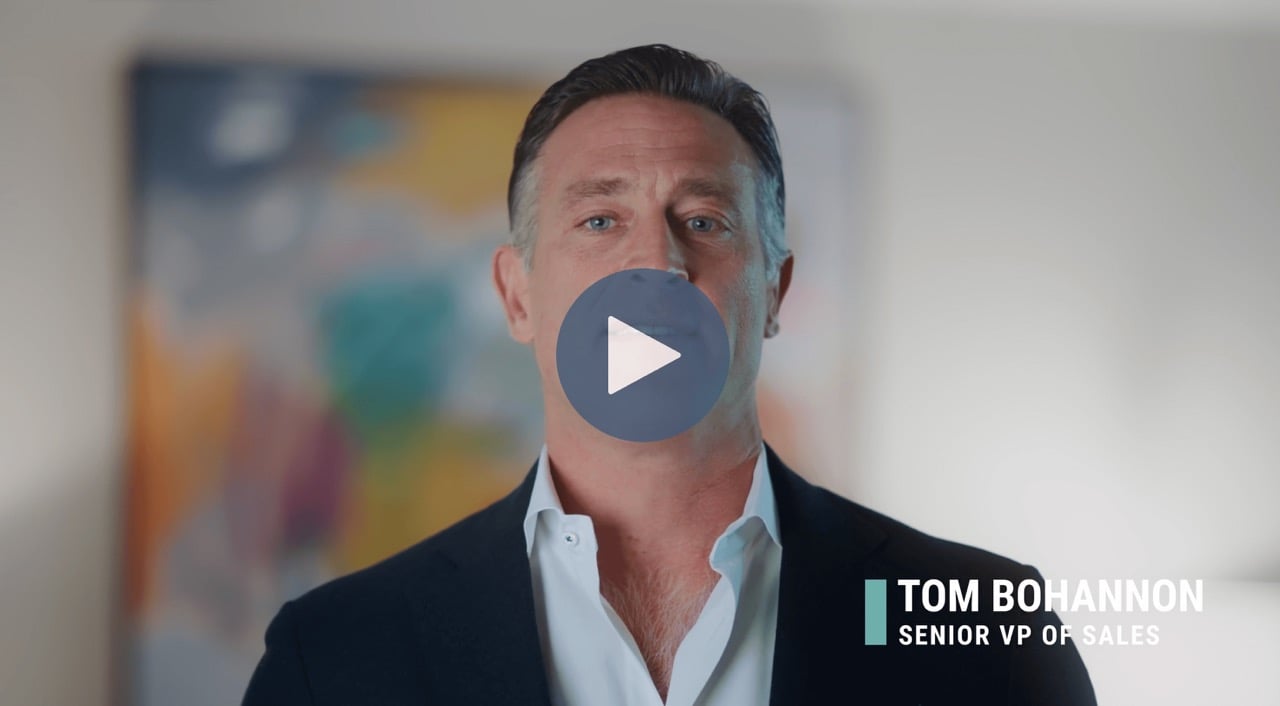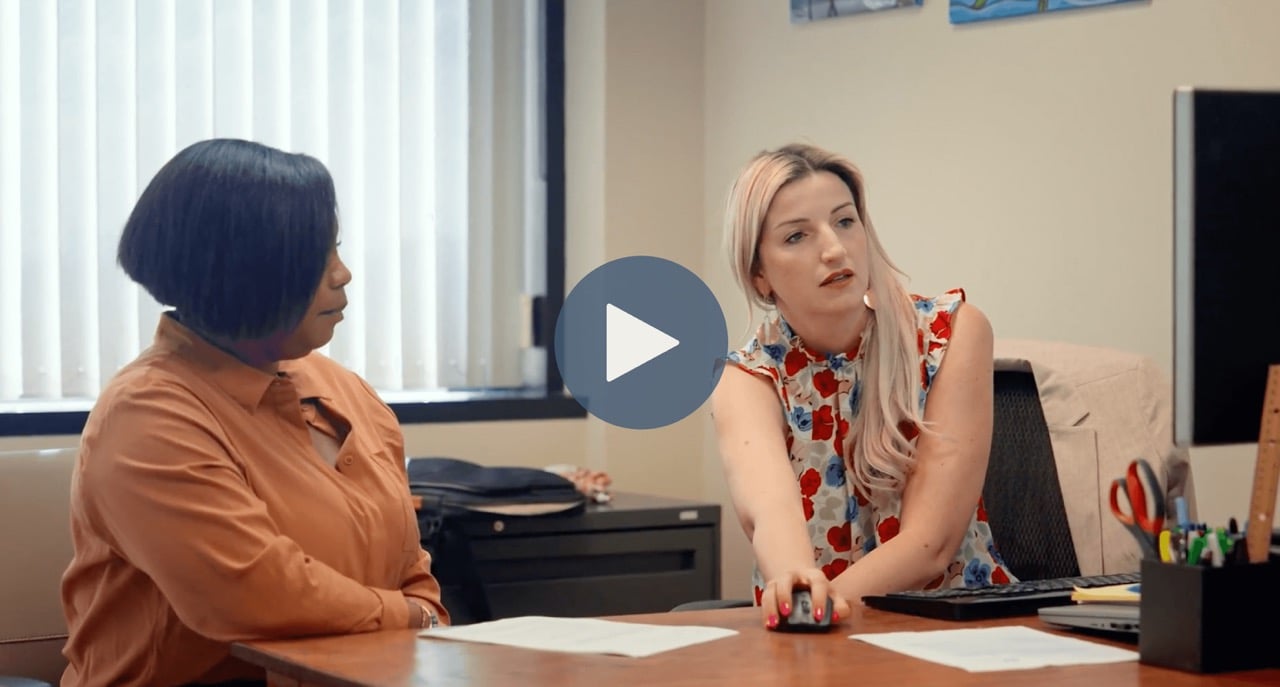 Our Biggest Asset
Providing you with a system, not a software.
The Senderra Physician Portal makes your job (and your life) easier and more automated.