Meet the Team
One of the core components to providing the best care to those we serve rests on the strength of our people
Leadership
Making the kind of difference that matters is not a platitude. At Senderra, we strive to serve in a way that is meaningful.
This starts at the top, with our senior team of respected, accomplished and dedicated leaders in each of our four targeted segments of care – Patients, Prescribers, Pharma, and Payers. Our senior managers understand the impact of our philosophy in their roles, responsibilities and everyday level of dedication. It is why they are here.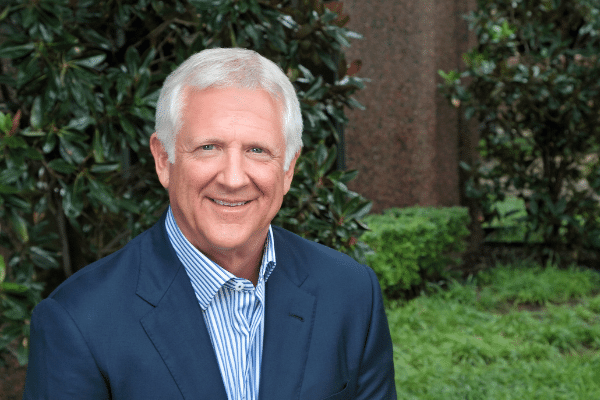 Win Purifoy
Chairman & Founder
Since co-founding Senderra in 2010, Win Purifoy has been instrumental in developing its corporate leadership, people and culture, while maintaining a vision that has lead to Senderra's tremendous growth. Win is known for his ability to help employees become people others will follow. Along with partner, Will Howard, Win is a driver and inspirer of Senderra's team and mission, while overseeing the success of its operations on a day-to-day basis.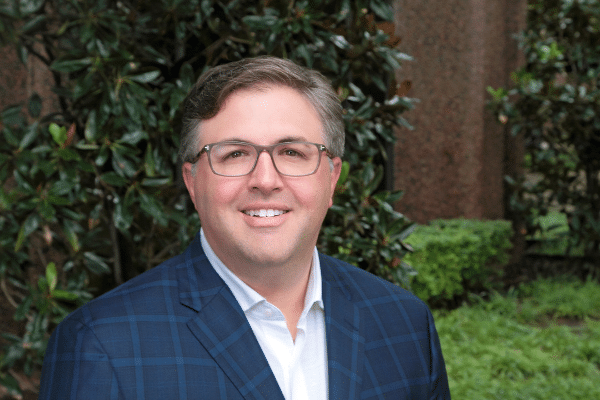 Will Howard
President & Founder
Will Howard's focus lies in corporate strategy, growth initiatives, analytics and Pharma relations. As founder of Senderra Specialty Pharmacy, Will is a strong advocate for Senderra's dedication to those it serves. He and partner, Win Purifoy, are instrumental in ensuring Senderra's people, culture and day-to-day business operations retain Senderra's vision and commitment to provide people the kind of care that matters.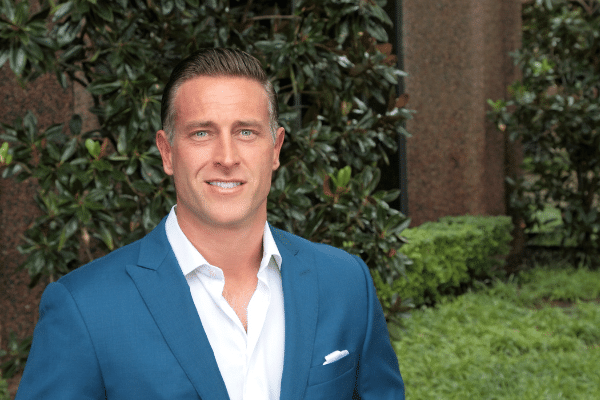 Tom Bohannon
Senior Vice President of Sales & Founder
Tom Bohannon has had a long career in developing relationships with doctors, nurses and specialty practices. Tom has developed a physician-focused sales and marketing model to alleviate the complications surrounding the prescribing and fulfillment of specialty medications. Under Tom's leadership, Senderra has grown its sales organization to serve over 16,000 physicians across 50 states, making Senderra one of the premier, high-touch specialty pharmacies in the country.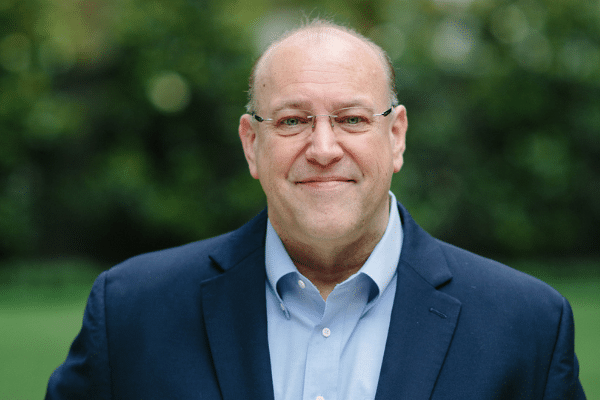 Steve Lund
Executive Vice President & Chief Clinical Officer
A pharmacist by training and certification, Steve Lund provides clinical oversight for all areas of Senderra. His clinical support extends to Senderra's operations, Pharma trade relations and managed care. Steve is charged with creating unique clinical initiatives that will ensure the best therapeutic outcomes for Patients while minimizing costs through the power of Senderra's technological patient care platform.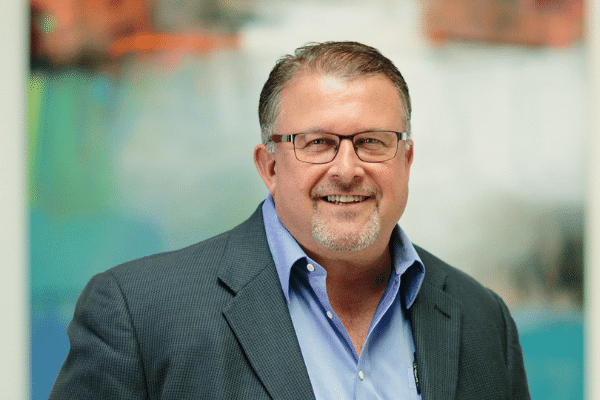 Bob Wilburn
Senior Vice President of Pharmaceutical Business Development
Bob Wilburn is uniquely qualified to serve as Senderra's Senior VP of Pharma Business Development. Before joining the team at Senderra, he spent 29 years working in various capacities within the Pharma Industry, including Sales Leadership, Access Marketing, Channel Trade, Managed Care and most recently working with Specialty Pharmacies. Bob spent 25 years at biotechnology company Amgen before coming to Senderra.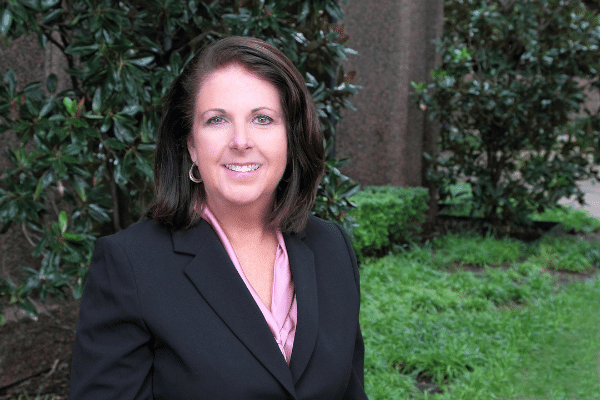 Nancy Crowell
Senior Vice President of Operations
Nancy Crowell started her career by opening an Independent Pharmacy in Royse City, Texas in 1992. She started working with Senderra in 2015 as a Clinical Pharmacist. She utilized her background as a small business owner to transition into operational leadership at Senderra, first as Director of Operations and now Vice President of Operations. Nancy holds a Bachelor's of Science in Pharmacy from the University of Texas.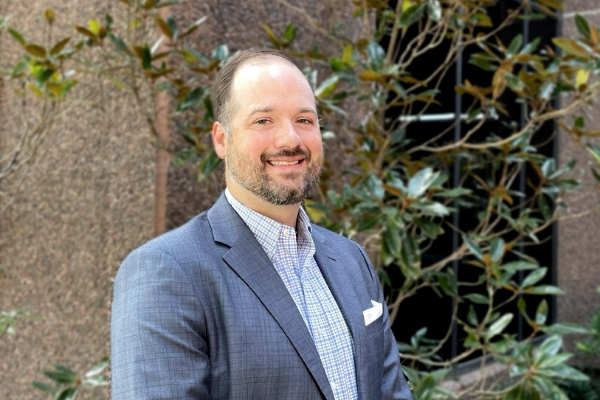 Will Stutz
VICE PRESIDENT OF ACCOUNTING
Will manages Senderra's accounting policies and procedures, as well as the accounting team. He also manages financial reporting, the annual financial audit, 401k audit, banking, risk insurance, purchase order processing, and cash flow. Will is a Certified Public Accountant in the State of Texas and holds a Masters of Accountancy Degree from Baylor University. He worked in Public Accounting within the Manufacturing, Wholesale, and Distribution group at RSM early in his career and has worked for Professional services and Wholesaling companies across a large spectrum of industries.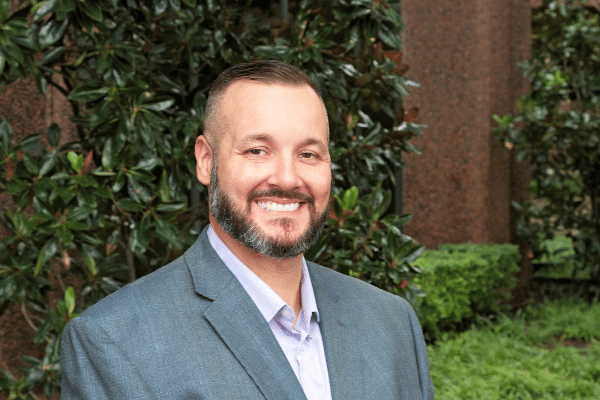 Jeremy Hix
Vice President of Pharmacy Production Operations
Charged with oversight of Senderra's pharmacy operations and management of production quality control, Jeremy Hix has accumulated more than 20 years of experience within the specialty and mail order pharmacy industry. Under Jeremy's team oversight, Senderra ensures patients receive their medications and ancillary supplies consistently, securely, and in a timely manner. Jeremy demonstrates in his role Senderra's commitment to treating patients as people.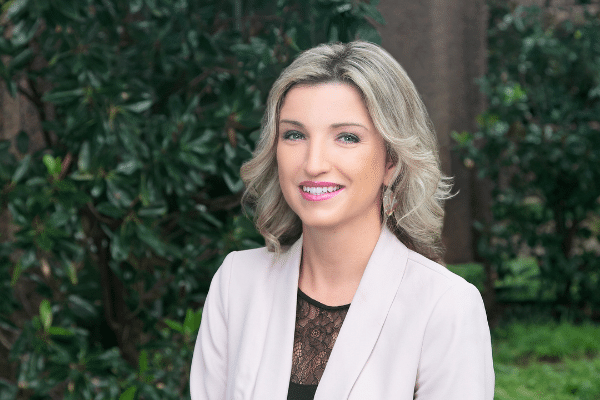 Galina Davis
Vice President of Managed Care
Galina Davis contributes to Senderra's thriving relationships with Payers. She is a seasoned business analyst with responsibilities in Payer outreach, opportunity identification, contract oversight, data analysis, credentialing and execution of Payer network development plans. Her attention to detail, persistence and positivity make her a standout contributor in working with Senderra's Payer partners. Galina holds a eMBA from University of Texas - Dallas.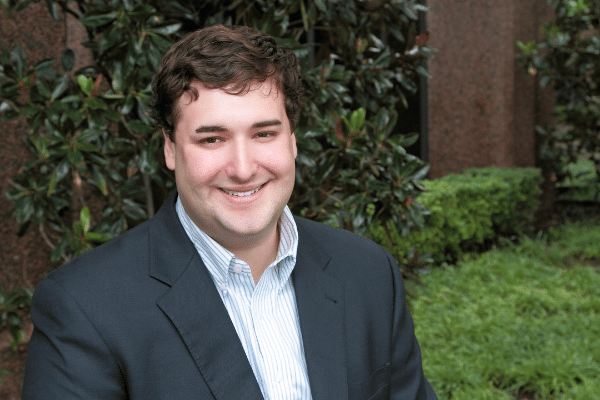 Nick Black
Vice President of Finance
Nick oversees all FP&A, internal reporting, and analytics at Senderra. Additionally, Nick is instrumental in leading and executing strategic initiatives within the organization while supporting multiple business lines. With a diverse background in both private and public environments, Nick brings more than a decade of experience to Senderra. Nick holds a MS in Finance from Texas A&M - Commerce and a BBA in Accounting, Finance, and Economics from Harding University.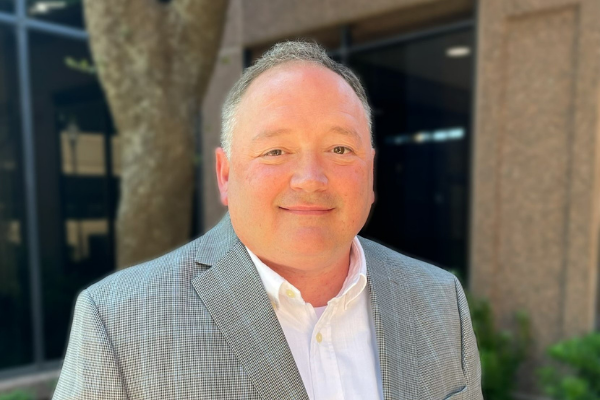 Doug Miller
Vice President of Information Technology
Doug joined Senderra as an IT Consultant in 2018 and has since assumed responsibility for Senderra's IT organization. Doug has over 20 years of tactical and strategic IT Leadership experience, with focus on Agile Software Development, Quality Assurance, IT Support, and IT Managed Services, with the bulk of his experience built in Healthcare IT and Specialty Pharmacy lines of business. Doug's team is dedicated to continually finding and developing new opportunities to improve our patients' experience, support our business partners, drive internal efficiencies, and support our internal users through expanded technology solutions.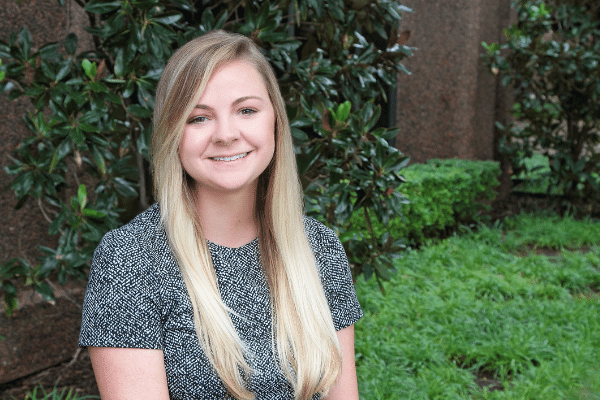 Tiffany Jones
Vice President of Compliance
Tiffany joined Senderra's team in 2016 after previously working for the House of Representatives in Washington, DC. Her background includes directing compliance, licensing, contracting, accreditations, and legal strategy for Senderra. Tiffany is a member of the NASP Policy Council and she holds a Bachelor's of Communications from Texas Tech University and a Juris Doctor from the University of North Texas.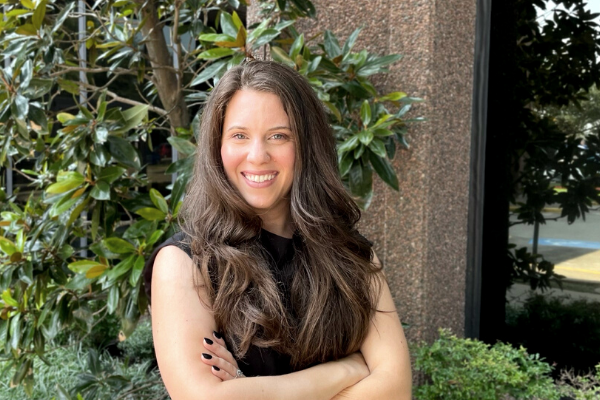 Nikolette Hathaway
Director of Human Resources
Nikolette Hathaway is Senderra's director of Human Resources. She started with Senderra in 2012 working as a member of the Intake Department. After demonstrating her ability to foster positive relationships with employees as the organization grew, Nikolette was called upon to build the Human Resources Department at Senderra. Nikolette and her team work with management, employee benefit plans, payroll and others to ensure a positive working environment for employees.
Kristin Dunn
Vice President of Business Development & Pharma Services
Kristin Dunn is the Director of Pharma & Clinical Services for Senderra. Kristin manages Senderra's pharma partners and directly oversees the implementation of all Fee for Service programs. She has accumulated more than 15 years of experience within the specialty pharmacy and holds a Bachelors in Psychology from the University of Texas at Arlington.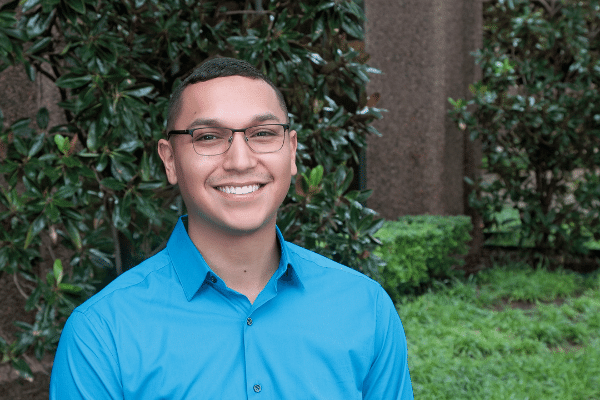 Nick Zapata
Director of Operations Support
Nick Zapata is Director of Operations Support. Since starting with Senderra in 2013, Nick Zapata has worked his way through Senderra's operations teams demonstrating mastery in each department. As a Certified Pharmacy Technician he brings his knowledge of every aspect of Senderra's processes to help successfully lead the Operations teams. Nick helps foster leadership within Senderra through the Senderra Leadership Institute and is continuously working with Human Resources and the SVP of Operations to ensure that Senderra's Community Values are upheld throughout the company.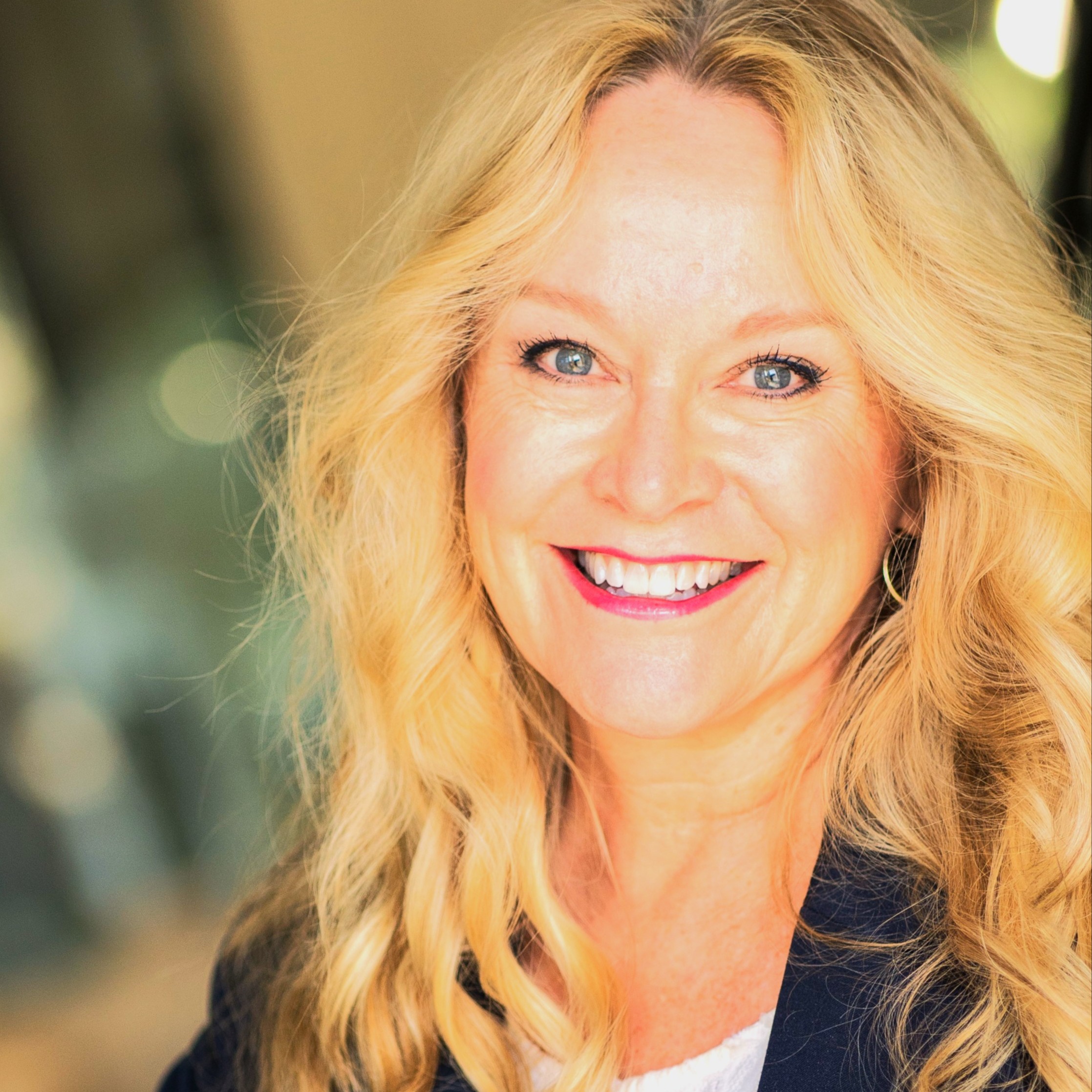 Jodi Meyer
Vice President of Marketing
Jodi Meyer is an accomplished marketing communications leader responsible for Senderra's marketing strategies. Her extensive background collaborating with both domestic and global brands across diverse industries, including healthcare, retail, CPG, technology, real estate, consulting, health, and life sciences, brings a depth of expertise enabling her to share Senderra's vision and message effectively. She sets a clear direction of how marketing supports company goals with identified communication and go-to-market strategies while leveraging technology as a catalyst to drive change and deliver results. Jodi serves on numerous community and industry boards and holds a bachelor's degree from Ball State University. Her commitment to community and industry involvement connects her with emerging trends and industry best practices, further enhancing her ability to drive exceptional marketing strategies for Senderra.